Welcome
The Big Sky Country of Montana is home to Luckycharm Cavaliers -- we are dedicated to breeding and showing top quality Cavalier King Charles Spaniels. We have bred Cavaliers in all four colors and occassionally have puppies available for adoption.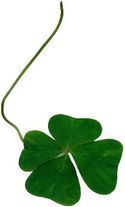 Check often for new updates. 

 
By special permission we are proud to provide a link to a video production for children whose pets have died, presented from a child's experience and point of view. Check it out on the "Rainbow Bridge" tab.  
The video's producer, Elizabeth Hauser and her family own a Luckycharm Cavalier named Chester.  
OFA Health Tested Parents for Healthier Puppies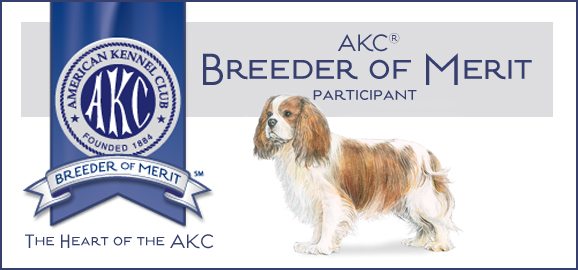 You are visitor number: 33806
 Website last updated 12/27/2021